Home School Music Association
Spring Concert 2021
Monday, May 17, 2021
7:00 p.m.
Pennway Church of God
1101 E. Cavanaugh Road
Lansing, MI 48910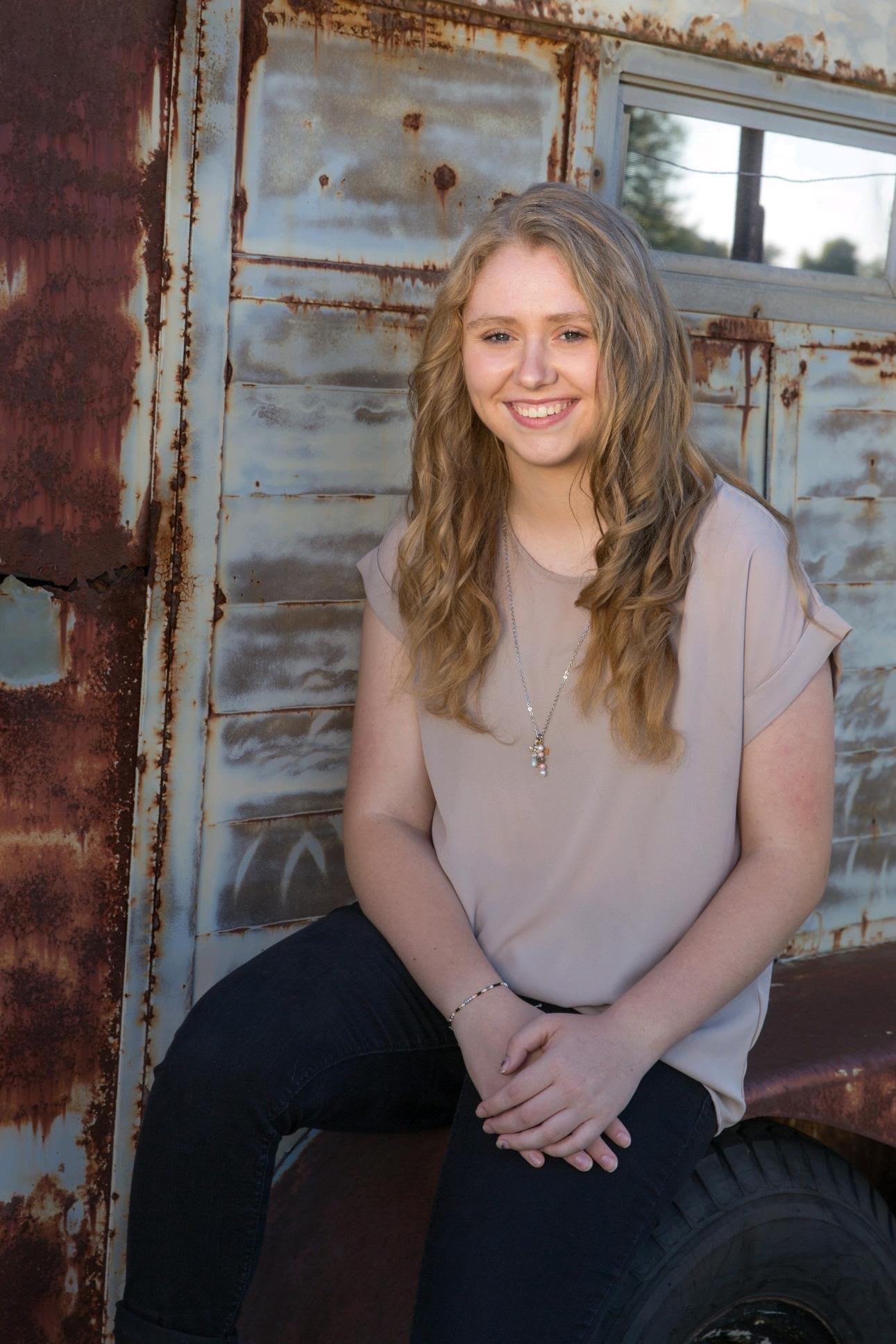 Congratulations to our 2021 Artist Circle Recipient – Elizabeth Schaub!
Background: The Artist Circle is a very special honor accorded to a maximum of one high school senior per year, and may not be awarded at all in a given year.  The purpose of the Artist Circle is to provide very advanced students the opportunity to perform in concert as the featured soloist with the Senior Orchestra and/or Symphonic Band at the Spring Concert.
2021 Recipient Bio:  In 2011, the Schaub family joined HSMA, with Elizabeth learning viola in Beginning Strings. Her mom had taught her beginning piano the previous year. Her second year in HSMA, she played in Intermediate Strings II where she remained for two years, followed by two years playing viola in Junior Orchestra until 2016. 
During those years, Elizabeth continued to play piano on her own. In 2015, her parents enrolled her in piano lessons at Lazet Music Studio, where she has studied piano since, adding percussion in 2016.  In that same year, September of 2016, she was placed in Symphonic Band as a percussionist, excelling in mallet-playing and her love of marimba. She also accompanied Elementary Music and played in HPA's pit orchestra. 
She has participated in Solo & Ensemble Festivals throughout high school (when not interrupted by the coronavirus pandemic), earning scores from the mid-90s to a high of 99.  Two years she performed marimba duets, Moussorgsky's "Pictures at an Exhibition" and Bach's "Toccata and Fugue" earning a perfect 50 in both!
Other musical accomplishments include:
HSMA Honors Recitals

YAC Honors Orchestra

YAC OSCARS

YAC Recital Showcase 

Eastern Michigan University Honors Band

Lansing Symphony Side-by-side
Additionally, in the studio, Elizabeth was selected to participate in the Percussion Ensemble and has excelled in guiding and mentoring other students as well as being an outstanding performer.  Her thorough grasp of concepts and her fine musicianship led to her selection as the Studio Teaching Assistant. This position is primarily to assist with teaching percussion, but was expanded to include piano, due to Elizabeth's mastery in both areas and her ability to instruct others by sharing what she loves. Her fine character and work ethic make her a role model for others in the studio; she is exceptional. Elizabeth plans to attend Eastern Michigan University to pursue music and performing arts and hopes to eventually have her own private studio. She is open to using her gifts however God leads.
Fall 2021 Regular Registration (excluding online classes):
At this point in time we are moving forward under the assumption that we will resume our regular, In-person instruction in the Fall. This will include multiple levels for choir, band and strings, with exact groups being determined by placement appointments in the Fall.
If you are interested in registering for in-person groups for 2021-2022, sign up below! This also includes our general music groups. We will provide further updates and details as we get closer to the Fall.
Rehearsal Location:
Pennway Church, 1101 E Cavanaugh, Lansing MI 48910
Monday nights from Labor Day to Memorial Day
WANT TO JOIN US IN THE FALL? REGISTER NOW!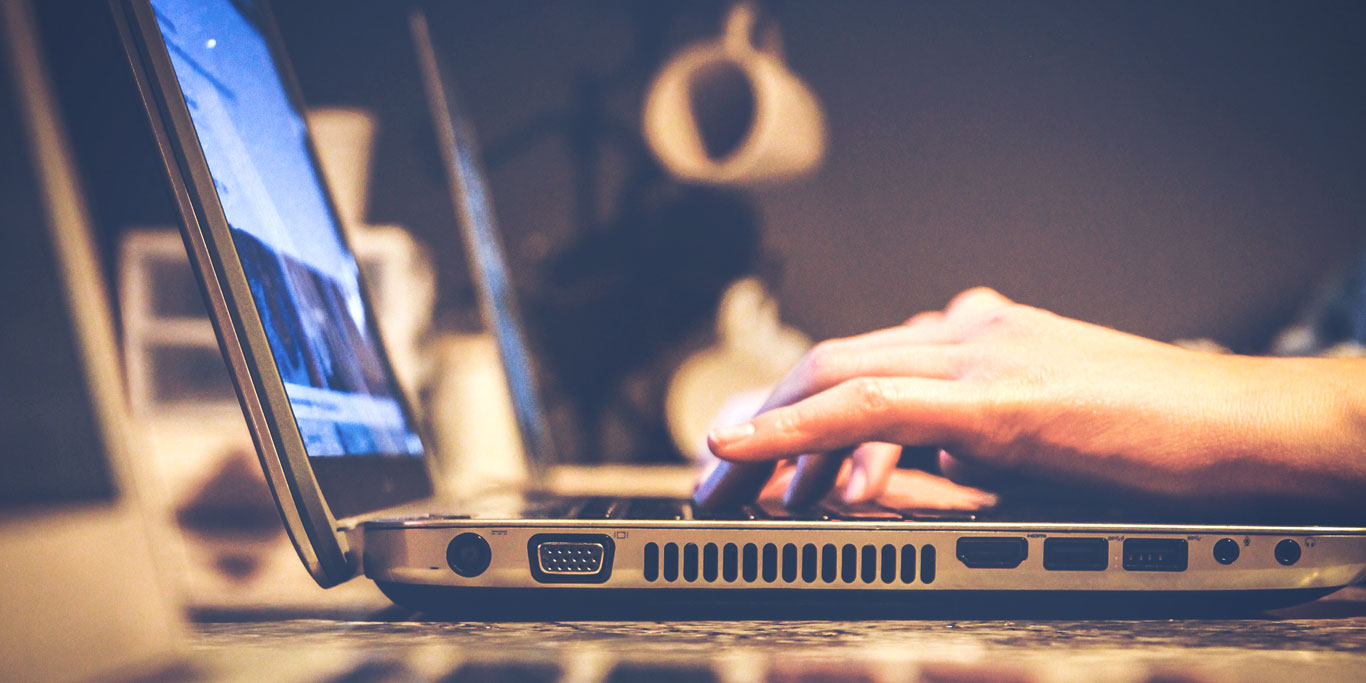 HSMA Online Classes for Fall 2021 Coming Soon!
example classes from Spring 2021 can be found below and  by clicking HERE
HSMA has decided to offer online classes that are available to anyone that is interested, both students and adults, whether participating in our ensemble groups or not. (You do NOT have to be part of HSMA to take these classes.) These offerings will help to supplement our core mission. The classes that are planned for this Spring semester are as follows:
Music Readiness: a super fun introduction to music for students ages 2-5
Elementary Music: introduction to a wide variety of music and instruments for students ages 5-7
Music Fundamentals: exploration of sound, genres, instruments and music theory for students ages 7-9
Music Theory – Beginning or Intermediate:

learn the "language" of music and the basics of how musicians and composers make music

Music Appreciation:

an excellent first step to exploring music and how we define what music is, including how to discuss many types and genres using a musical vocabulary

Discovering God in Classical Music:

 studying great music to discover elements that can inspire us in our relationship with God