Home School Music Association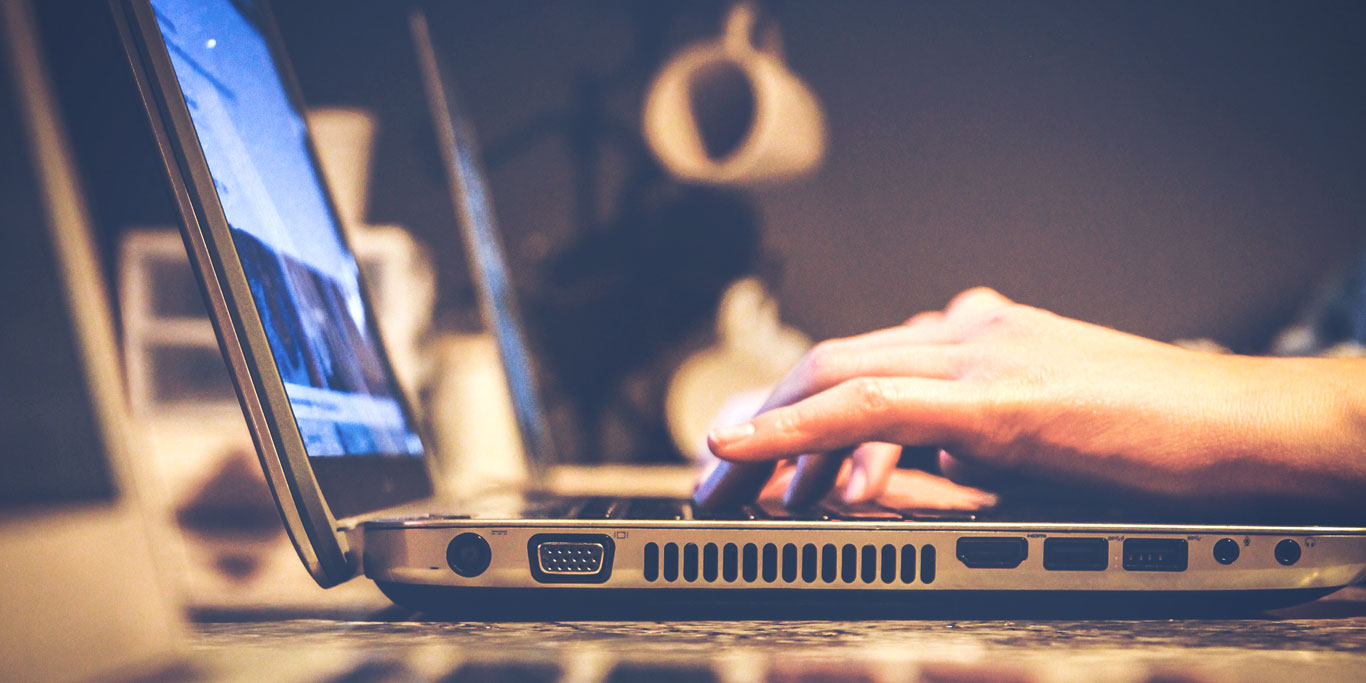 HSMA Online Classes for Fall 2020 now available!
Complete details and fees can be found by clicking HERE
HSMA has decided to offer online classes that are available to anyone that is interested, both students and adults, whether participating in our ensemble groups or not. (You do NOT have to be part of HSMA to take these classes.) These new offerings will help to supplement our core mission. The classes that are planned for this Fall semester are as follows:
Music Readiness: a super fun introduction to music for students ages 2-5
Elementary Music: introduction to a wide variety of music and instruments for students ages 5-7
Music Fundamentals: exploration of sound, genres, instruments and music theory for students ages 7-9
Beginning Strings: learn the basics of violin, viola, cello or bass
Music Theory – Level 1: learn the "language" of music and the basics of how musicians and composers make music
Music Theory – Level 2: go deeper in your knowledge of music theory and then delve into music analysis and basic music writing
Music Appreciation: an excellent first step to exploring music and how we define what music is, including how to discuss many types and genres using a musical vocabulary
Science of Music: learn how music works and get a better understanding of what is happening when you create music
Discovering God in Classical Music: studying great music to discover elements that can inspire us in our relationship with God
Regular Registration (not for online classes):
In-person instruction is now available for strings only. For complete details please see the email that was sent, which can also be found HERE.
If you are interested in registering for in-person strings groups for 2020-2021, sign up below!
If you are interested in any of the General Music classes, those are all offered online in a similar format to the in-person classes. Please use the online registration for those classes.
We are not offering in-person band or choir activities at this time due to the difficulty of playing/singing with a mask on. We will reconsider this for the spring semester if the mask requirement has changed.
Rehearsal Location:
Pennway Church, 1101 E Cavanaugh, Lansing MI 48910
Monday nights from Labor Day to Memorial Day
WANT TO JOIN US IN THE FALL? REGISTER NOW!