Home School Music Association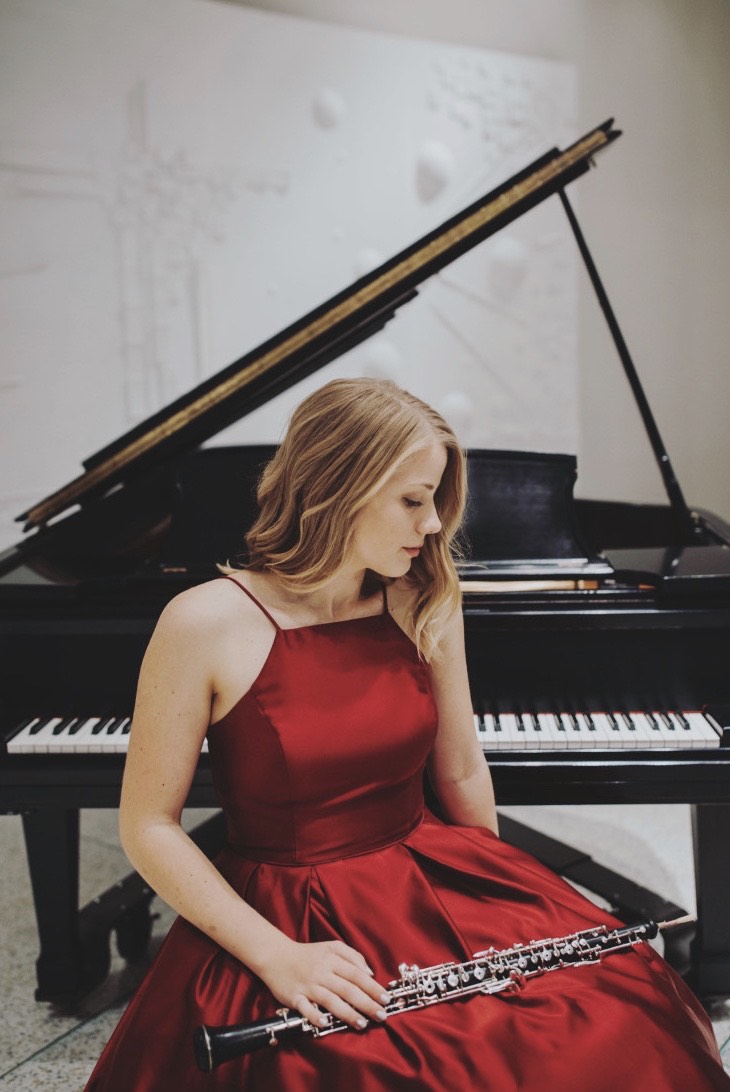 HSMA Artist Circle Recipient 2020
Congratulations Natalie Feldpausch 2020 Artist Circle Recipient! What a pure joy it has been to have you lead and excel in our organization! We are deeply saddened that we will not hear your Artist Circle performance as planned! Perhaps in the future….. but until then, thank you for your hard-work and example over these years! We are grateful for your God-given gifts and are so proud of you!
Register Now:
Registration for 2020-2021 is open, sign up below!!
Rehearsal Location:
Pennway Church, 1101 E Cavanaugh, Lansing MI 48910
Monday nights from Labor Day to Memorial Day
WANT TO JOIN US IN THE FALL? REGISTER NOW!