Home School Music Association
Report Absence:
If your student will miss a rehearsal, please report the absence here.  Knowing in advance, even if it's only a few minutes in advance, can help the conductor adjust the rehearsal plan.  
Rehearsal Schedule:
 We rehearse at Pennway Church, 1101 E Cavanaugh, Lansing MI 48910 on Monday nights from Labor Day to Memorial Day  Click Here for the rehearsal schedule. 
Concert Schedule
Christmas Concert #1 – Tuesday, December 10th, 7PM
     Pennway Church (1101 E Cavanaugh, Lansing MI 48910)
     Featuring: Music Readiness, Elementary Music, Music Fundamentals, Poco Ayre, Beginning Strings, Intermediate Strings 1, Intermediate Strings 2, Beginning Band
Christmas Concert #2 – Monday, December 16th, 7PM
     Holt High School (5885 Holt Rd, Holt, MI 48842)
     Featuring:  Junior Orchestra, Concert Band, Bel Canto, Chancel Choir, and
Symphony Orchestra
Spring Concert #1 – Tuesday, May 5th, 7PM
     Pennway Church (1101 E Cavanaugh, Lansing MI 48910)
Spring Concert #2 – Tuesday, May 12th, 7PM
     Pennway Church (1101 E Cavanaugh, Lansing MI 48910)
Spring Concert #3 – Monday, May 18th, 7PM
     Holt High School (5885 Holt Rd, Holt, MI 48842)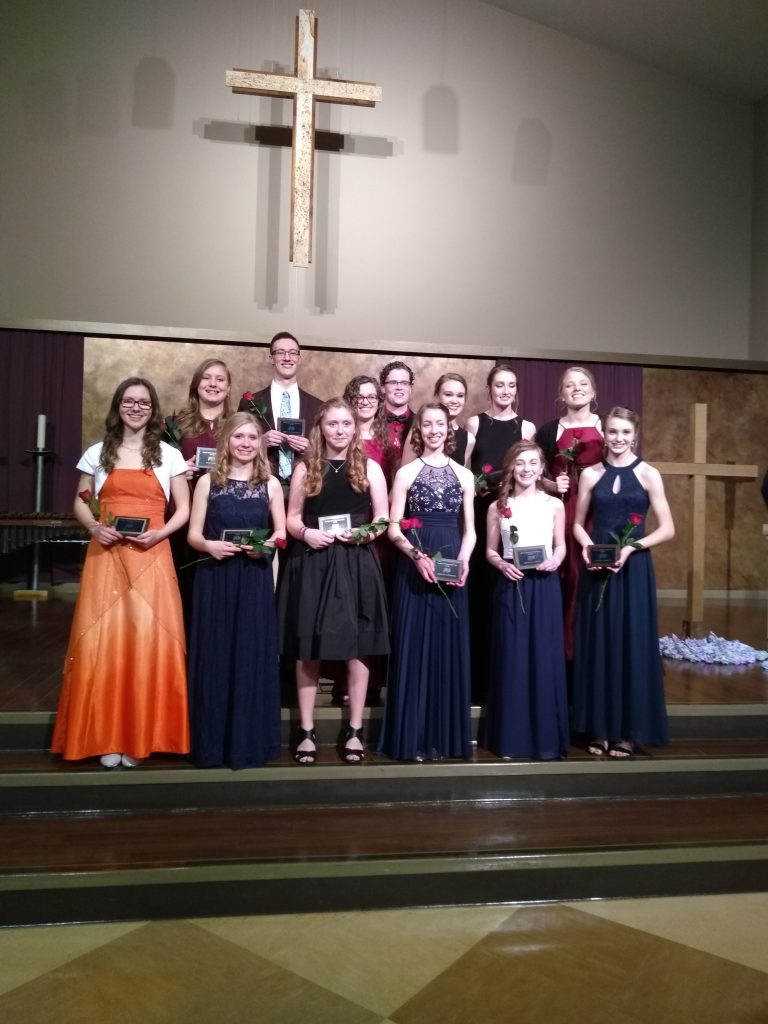 2019-2020 Registration Form